Fresh and Delicious
Restaurant and Cafe
See The Menu
We Cook With Passion
Always focused on customer's satisfaction
Book A Table
Book dine in advance. Reservations at: 01603 478200
Fast Delivery
We are working with the best delivery services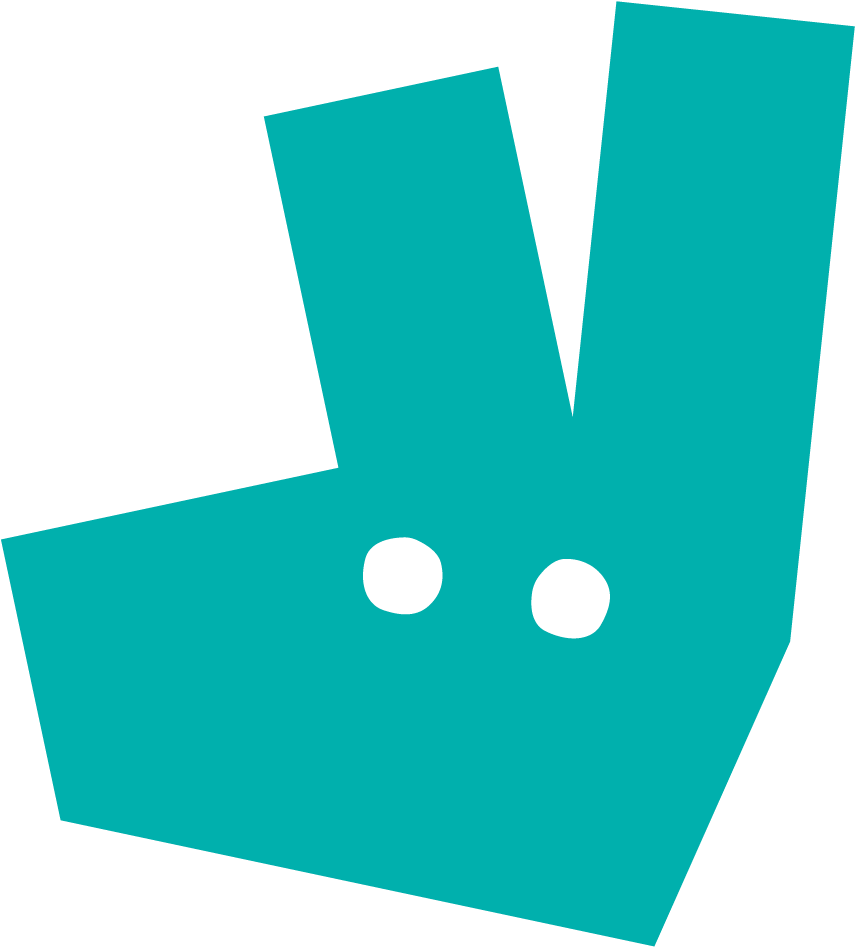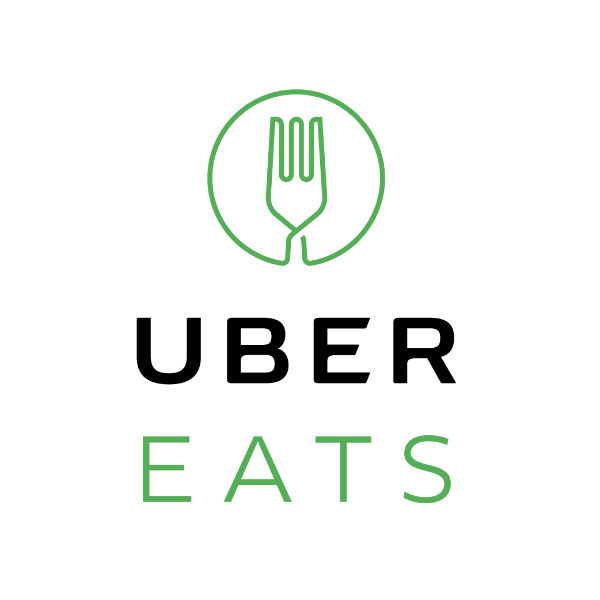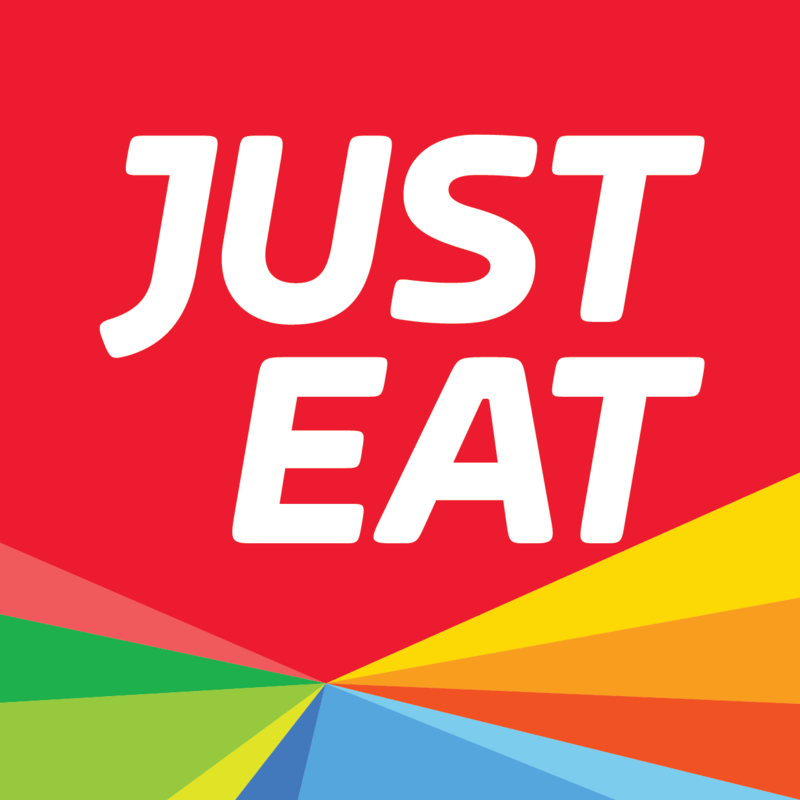 OUR STORY
Welcome To Copper Kettle
Welcome to the famous Copper Kettle, one of Norwich's oldest establishments dating back to 1958.
Conveniently located in the heart of the city, our family café, preserves the tradition of true English cuisine and has been renowned for its hearty British and American-style breakfasts, delicious lunches, and delicate pancakes for more than 60 years.
More about us ...
CHASE THE FLAVORS
Our Special Dishes
Discover the Kettle for yourself - whether it is a traditional 'full English breakfast' with a cup of tea or coffee, lunches or tasty desserts. Not forgetting a full range of alcoholic and non-alcoholic drinks - there is something for everyone.
Super Deluxe
With two bacon, two eggs, two sausages, sautéed potatoes, hash brown, black pudding, beans, tomatoes, mushrooms and toast or fried bread.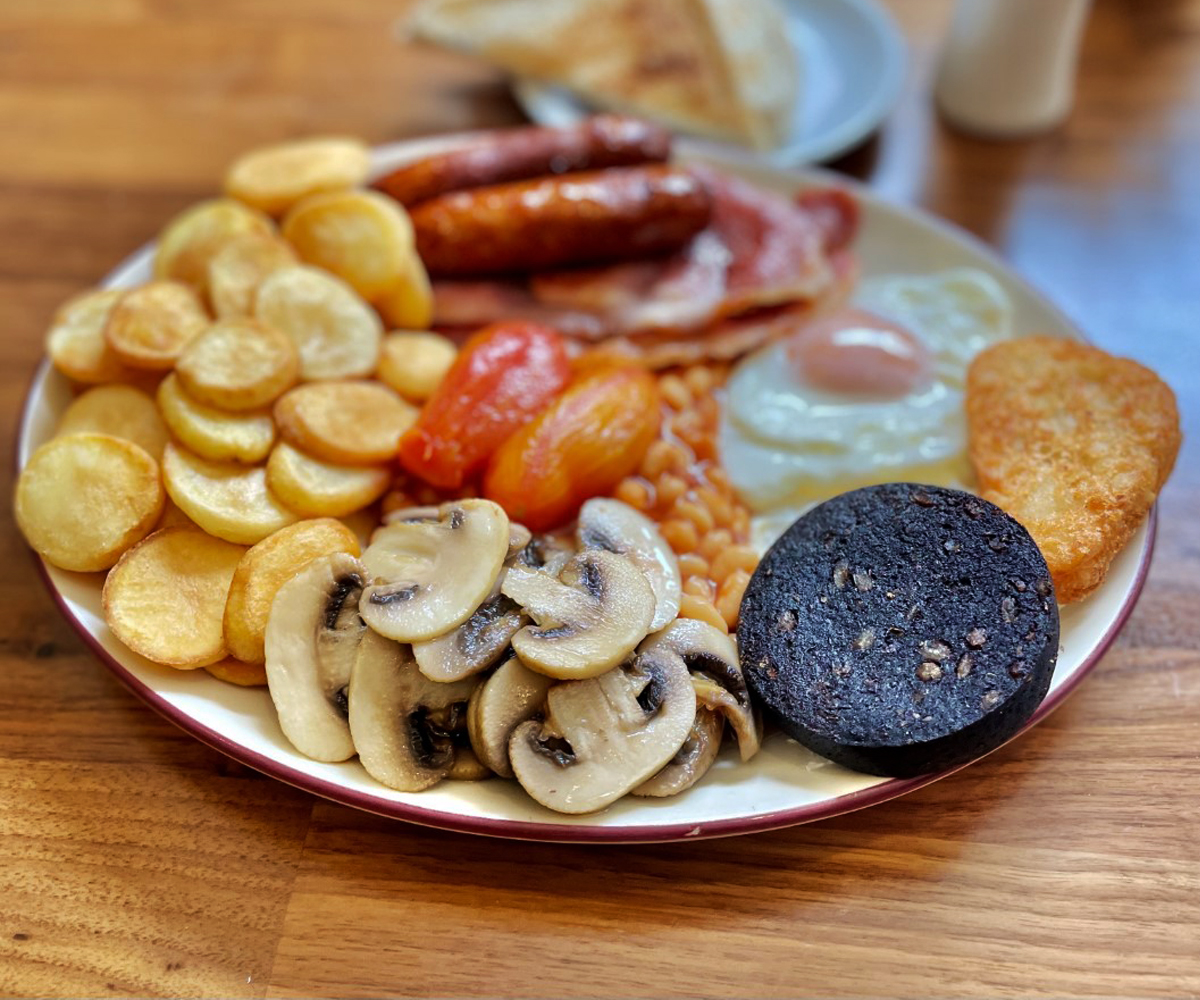 American Style
Made of two eggs, one sausage, three pancakes, two bacon, homestyle potatoes, mushrooms, maple syrup and toast or fried bread.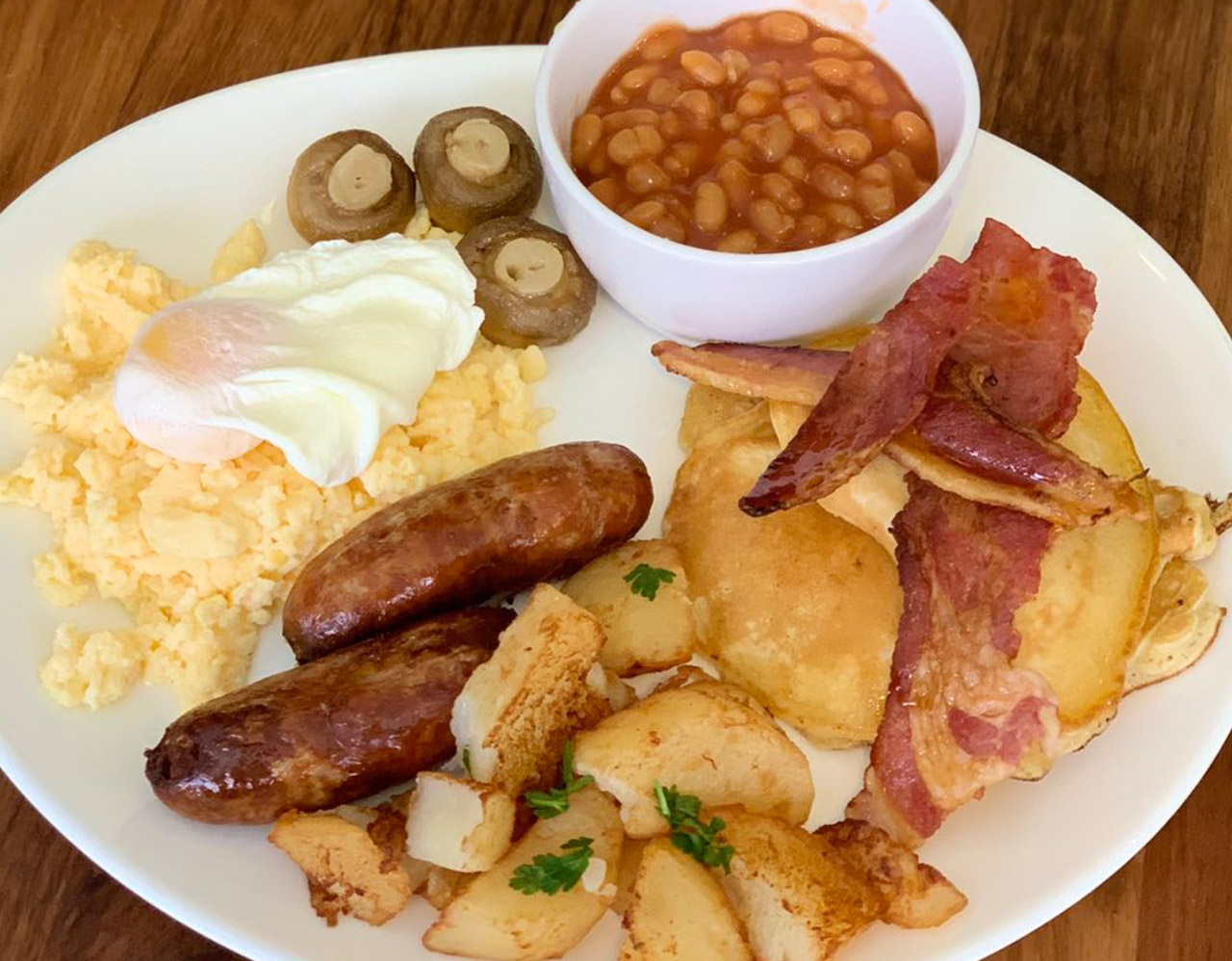 Pancake
Pancakes made with oat flour, banana, almond milk, topped with berries, and maple syrup.
Norfolk is well known for its unofficial motto "Do different". The Copper Kettle is delighted to live up to the spirit of this motto by announcing the launch of a new exciting Eastern European and Russian menu which will complement our much-loved traditional selections. For the more adventurous, why not accompany your meal with a shot or two of chilled vodka for a truly authentic experience. Whatever your tastes, a warm welcome awaits you in our family run café.